Smartcon Co., Ltd. entering the Chinese franchise market with Smartcon and SmartPlus.
– Business agreement with China's only government joint venture franchise company 'ZQC'
– SmartPlus will integrate payment functions for Chinese franchises
– Expected to Promote Korea-China exchange and expansion of mobile coupon market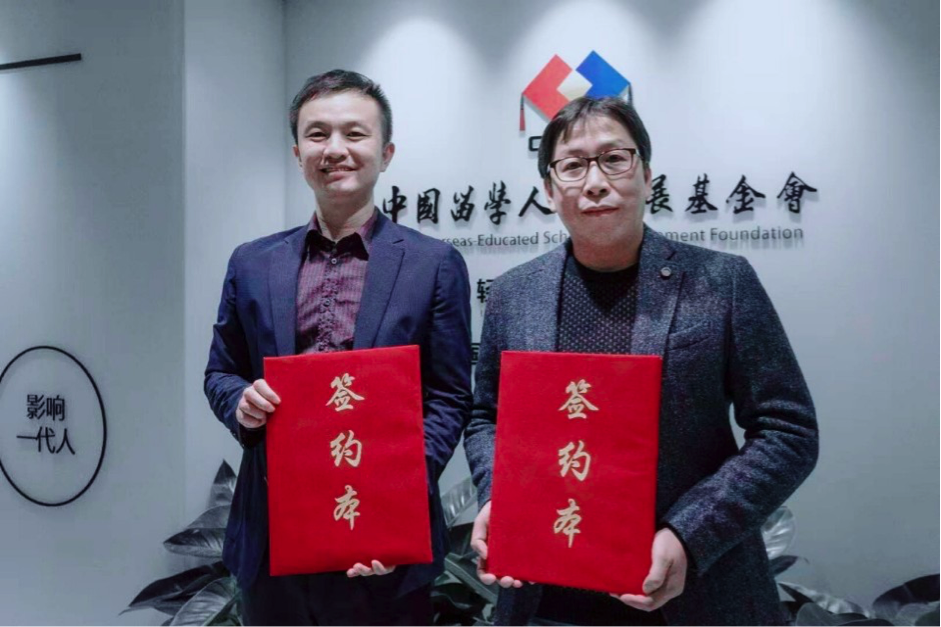 Smartcon(CEO: Kim Jonghyun) has signed a business agreement with ZQC, a key subsidiary of China's largest franchise company Kuaidao group on the October 31st.
Kuaidao group is the largest franchise company in the world with approximately 320,000 merchants in China.
Kuaidao has approximately 127 premium brands and opening about 100 new stores daily. In addition, it operates about 873 franchise shops including Chinese local Korean restaurants such as Gyeongbok Palace and Han Sang-gung.
ZQC is a company established in 2016 and professionally consults with global franchise, star joint venture, and government joint venture. ZQC is one of the core subsidiary of Kuaidao group.
In particular, ZQC is China's first joint venture franchise model and the only government joint venture franchise in China.
Smartcon is planning to promote about 250 Korean franchise companies affiliated with Smartcon to China and planning to enable more than 150 franchise brands including the partner companies and affiliates of the company to use SmartPlus.
SmartPlus is an O2O payment application developed by SmartCon where users can purchase mobile gift coupons through redeeming points and payment methods, and make payments at off-line shops.
Through this agreement, Koreans will be able to make payments in Chinese franchise stores in China with SmartPlus, and Chinese tourists will be able to make payments easily in Korea with SmartPlus, which is expected to further expand commercial relationships between Korea and China.
Kim Jong-hyun, CEO of Smartcon, said, "This agreement will facilitate exchanges between Korean and Chinese companies and enable convenient payments for citizens of both countries. The partnership is expected to be a big turning point in the future of the mobile coupon market."
Smartcon and ZQC will start technology development by early next year and plan to build a platform for mobile coupons being used in both countries in 2019 to make them available to the people of both countries.